Career in Gaming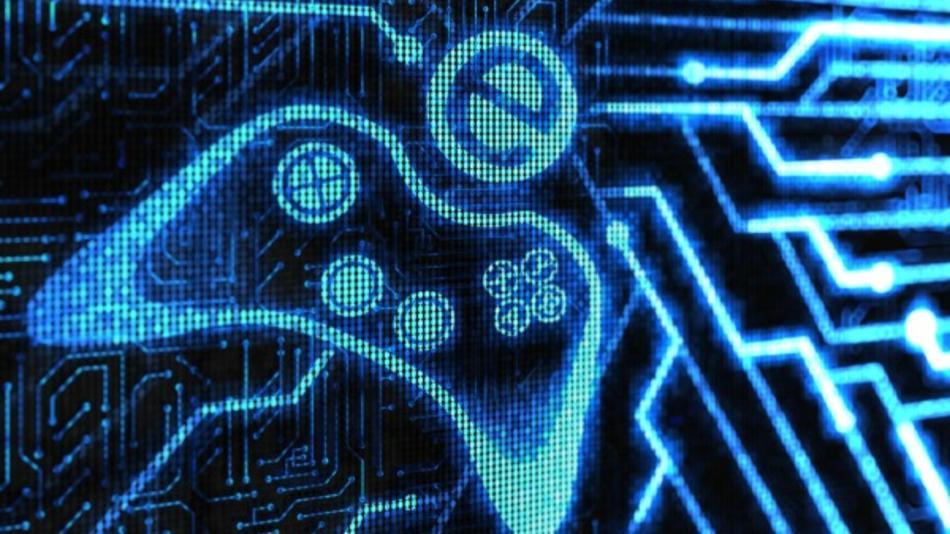 Entertainment is most effective factor of life. & online gaming is an activity which supports our entertainment in today's time.Gaming studies may cover artistic subjects like color theory and design for interior spaces and worlds. Technical topics could include computer systems and assembly language, computer graphics, interface design and principles of 3D modeling. Additional courses vary; for example, aspiring game programmers may take classes like software engineering and calculus. People focused on sound design may study music theory and composition, including film scores, and they usually seek training in audio engineering as well as computer hardware and software.
Age limit do not affect your likeness about online gaming. Today Games which are play on PC, Monitors are installing in the Malls. Mostly Children attracted to play these games. As Requirement of the Time, Gaming Development and Animation can be good industry for your career in India. In Current Time, Youth are attracted to the games of the Android Mobiles. So People & Technologies will be required to fulfill this desire of the Youth.
Gaming careers include lead designer, 2D or 3D animator or modeler, visual effects artist, compositor, character designer and concept artist. Software engineers and application developers help to design games, and programmers create the code to turn those designs into reality. Project managers, art directors and producers oversee teamwork and product testing, and they make sure that projects meet schedule and budget requirements.Creative Ideas will be require making interesting & logical games. Huge People will be requiring in development & Animation Industry. In future time, you can make your bright career in this field.
In development & designing, Cost is very high to make the online game software's & the delivery of these softwares also has a cost to spend. But India is growing country in the world. So India makes low cost effective games & here, you can get more opportunities. According to market research, This is saying cannot be wrong, India will produce approximately Rs. 31 crore in 2014 in mobile gaming industry. If you able & good in Animation & Development, you reach to abroad in Spiderman cartoon & gaming industry. For making good animation & games, most needs are designers, coders, artist creator, and tester. You have these fields to enter in Game Development to make your shining career.
The gaming industry targets different platforms, from consoles to smartphones, and diverse audiences. Some games serve an educational purpose, while others entertain or offer simulation practice. Many professionals collaborate to create games, from animators to programmers to sound engineers to producers. For example, multimedia specialists create powerful visual effects using models and animation.
For Career making in gaming, it is necessary that you should be self motivated and creative to add more fun and interesting elements. If you want to be designer in gaming, you need a Art diploma and computer science degree. Your creative arts certificates support to you in Academy of gaming design. In Academies, you select short term courses for character designing, 3D Animation Creation, user interface designing & audio programming. As coder, you need knowledge of programming knowledge of C++, ASP, JAVA, and WAP. As Artist designer, you need knowledge about adobe Photoshop, Paint shop.
As Scope of this field, you achieve progress in less time. Big companies will recruit to you on big salary packages such as Samsung, Spice, and Nokia etc.
Colleges
Total Graphics Classes Pvt. Ltd. , New Delhi
Click me
Global School of Animation & games ,New Delhi
Academy of Animation and Gaming (AAG), Sector-2 ,Noida, UP
BEST OF LUCK!!!!!!!!!!!!!!!!!!!!!!!